Explore Books Published by FiWEH
Dive into all the worlds created by FiWEH authors.
Charred
The Upcoming Release
A teenage Jamaican girl experience various tragedies in her life and his determined to make those responsible pay for what they did.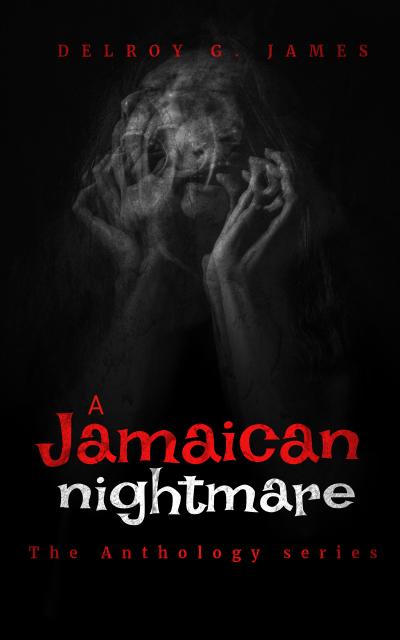 A Jamaican Nightmare
The Upcoming Release
A gripping anthology of four main stories set on the island of Jamaica. In the first story, a married man falls in love with a beautiful young woman, only to find himself in a nightmarish situation from which he may never escape. In the second story, a man becomes obsessed after seeing his death. Is he going mad, or is there something more sinister at work? And in the third story, a woman finds herself prey to insidious circumstances that she must fight desperately to survive. Each story is more suspenseful than the last and will keep you on the edge of your seat from beginning to end.
The Red Myths
Beyond the Future and the Past
Professor Garrett Somers wants to liberate the planet from religious rules that hinder people's freedom of choice. He becomes embroiled in a series of events and must rely on his knowledge of history to survive unscathed.
Vanessa the New Girl
Bright, eager, and pining for adulthood, seventeen-year-old William Strait doesn't like being a virgin. He immediately gets entangled in a web of unimagined feelings he shares for a new girl in his class. He must do everything he can to get her, including asking his friends Freddy and Jean for advice. Will he find success in his pursuit, or will he be left disappointed with Vanessa, whom he feels renewed his belief in love and lust?
Delroy G. James
Jamaican-born Novelist
He has work appearing or forthcoming in various literary genres. Delroy is also CEO of a company specializing in entertainment which includes book publishing. He is inspiration and loves to exchange ideas that will inspire others to be better and do better, and most importantly, share their stories so they can live on in others.